Free batch file editor

social advice

Users interested in Free batch file editor generally download:
Additional suggestions for Free batch file editor by our robot: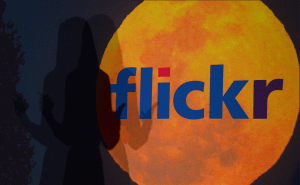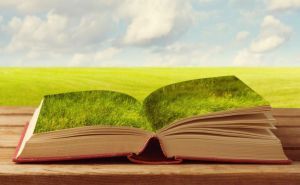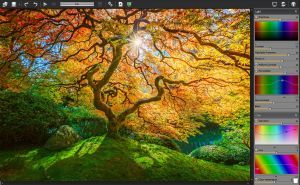 Found in titles & descriptions

(192 results)
Freeware applications displayed only. Show all
Showing results for "batch editor" as the words free, file are considered too common
PhotoScape is intended to perform various operations involving photos.
The Editor tab supports...also the Batch Editor...application supports batch renaming
Manage, view, edit and convert your images in batches.
converter and editor...images in batches, compare
Edit the title name, artist, album name, and other metadata tags of audio files.
It supports batch tag-editing...tags in batches
Graphical User Interface for an already existing EXIF editor called ExifTool.
existing EXIF editor called ExifTool...tags, -batch capability...to a batch of selected
Convert and edit audio, video, and DVD files, and convert documents.
asset – its batch capabilities...an excellent batch capability
Neat and straightforward image editor with simple yet efficient functionality.
Image Editor is designed...lack of batch processing capabilities...PC Image Editor an excellent
Resize, rename, watermark, and convert multiple photos.
applied to a batch of image
You can replace model files and texture files in GTA San Andreas.
Crazy IMG Editor is a program
Crop, rotate and resize and, if required, add effects.
professional photo editor...Image Editor...sophisticated editors
Open source tool for editing metadata of EPUB files.
straightforward metadata editor gives...using its batch capabilities...metadata editor
Rotate, resize, compress, watermark, and convert images.
captions. Batch conversion...converting a batch of images...image file editor included –
Trim, crop, merge, compress, and convert audio, video, and image files.
Converter facilitates batch conversion...of the batch conversion capabilities
Models energy consumption and water use in buildings.
including IDF-Editor for creating...and performing batch simulations ...IDF Editor and EP
Convert, resize, transform, touch-up, rename, and apply effects to your digital images.
use batch photo editor...perform batch image...versatile photo editor
A powerful all-in-one professional free audio converter.
files in batches. allowing...Support batch conversion...formats, supports batch conversion
More programs