Free phone call recorder social advice
Users interested in Free phone call recorder generally download:
Additional suggestions for Free phone call recorder by our robot: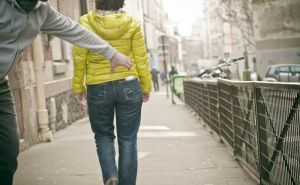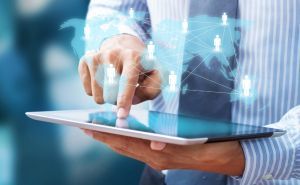 Found in titles & descriptions

(46 results)
Freeware applications displayed only. Show all
Showing results for "phone call recorder" as the word free is considered too common
Record streaming audio from your computer to either wav or mp3 formats.
audio. ~ Recording of VoIP calls, softphones...useful for recording voip calls. ~
It allows you to see the call detail records generated by Cisco CallManager.
a call-by-call basis. With Call Detail Record
record & replay any Skype call easily.
such as call recording, voicemail, music...or mobile phone
Pamela Basic Version allow you to record a Skype call up to 15 minutes.
capable of recording those phone calls
CallGraph is a software tool that record your Skype conversations.
Documents\My Call Graphs...for recording podcasts and phone.../SkypeIn calls
NCH Toolbox is an application launcher and manager.
applications. From recording phone calls, to burning
Royalvoiz is a virtual phone dialer for your desktop pc.
resembling a simple phone. Royalvoiz...a phone allowing you to make calls, record
PhoneSpying: Mobile Spy Free - Spy Phone App - Free Phone Tracker.
Spy Phone App. Include...receives a call. Call recording- in case...the targeted phone
Ifonepilot is a free and useful communication tool.
phone book, see the call duration, record...and make phone calls
Silently copies all Call Log Activity on Target device and uploads them to Panel.
time. Records Call Log activity...uploading Call Log...application records the phone
Records Skype voice calls to customizable MP3 audio files.
Unfortunately, video call recording capabilities...your Skype call recording needs
Conect and communicate with your colleages and co-workers.
Microsoft Teams Calling, Phone System, Calling Plan...Video calls can be recorded
PrettyMay Call Recorder for Skype (PMCRS) is a powerful Skype add on.
record your calls and conference calls. PrettyMay Call Recorder...your cell phone
ClearPhone is a professional Video Conferencing Solution for Mac and Windows PCs.
while conferencing - Call waiting ...Phone book lookup directory - Quicktime™ Recorders
It provides fully integrated unified communications for SMBs.
manage conference calls, schedule call tasks...check voicemails and recordings
More programs